Diving in Gili Trawangan – Deep Turbos
Are you ready for your next dive adventure? If you're an advanced diver and are qualified to dive at 25+ metres, Deep Turbos is the spot for you. Located just a few minutes from Gangga Divers at Villa Almarik, this is an ideal spot to dive 2 or 3 times in one day.
What will you find at Deep Turbos
This site is a beautiful sandy-bottomed dive with large, dramatic sea mounds. The visibility is generally pretty spectacular at Deep Turbos. It's usally around 20 metres but can be even more. This makes for the perfect conditions to see all the wonderful marine life.
You will be amazed by the giant Gorgonian Sea Fans and healthy soft corals as you swim in between them. If you look down below you, you will see the thousands of garden eels that cover the sandy bottom. And if you keep a sharp eye out you may see pygmy seahorses hiding in the fans. Nudibranchs of every colour and shape are also something to look out for.
At this depth, huge schools of bumphead parrotfish and batfish move together seemingly effortlessly around you. If you're looking for something even bigger, black and white tip reef sharks patrol the reef looking for tasty bites to eat. You may even see leopard sharks, barracuda, and giant rays gliding around the reefs. Snappers, triggerfish, tuna, and sea turtles are often seen here as well.
Conditions at Deep Turbos
One of the best things about this dive site is that the current is generally very moderate all year round. It's often used for the advanced PADI diving courses that are offered by Gangga Divers. Drifting between the sea mounds on the current is the perfect way to see all the fabulous marine life living in the reefs. However, there are times when the currents are too strong or the waves too big to access this dive. The Gangga Divers guides and instructors will make this call from day to day.
Nitrox Diving at Deep Turbos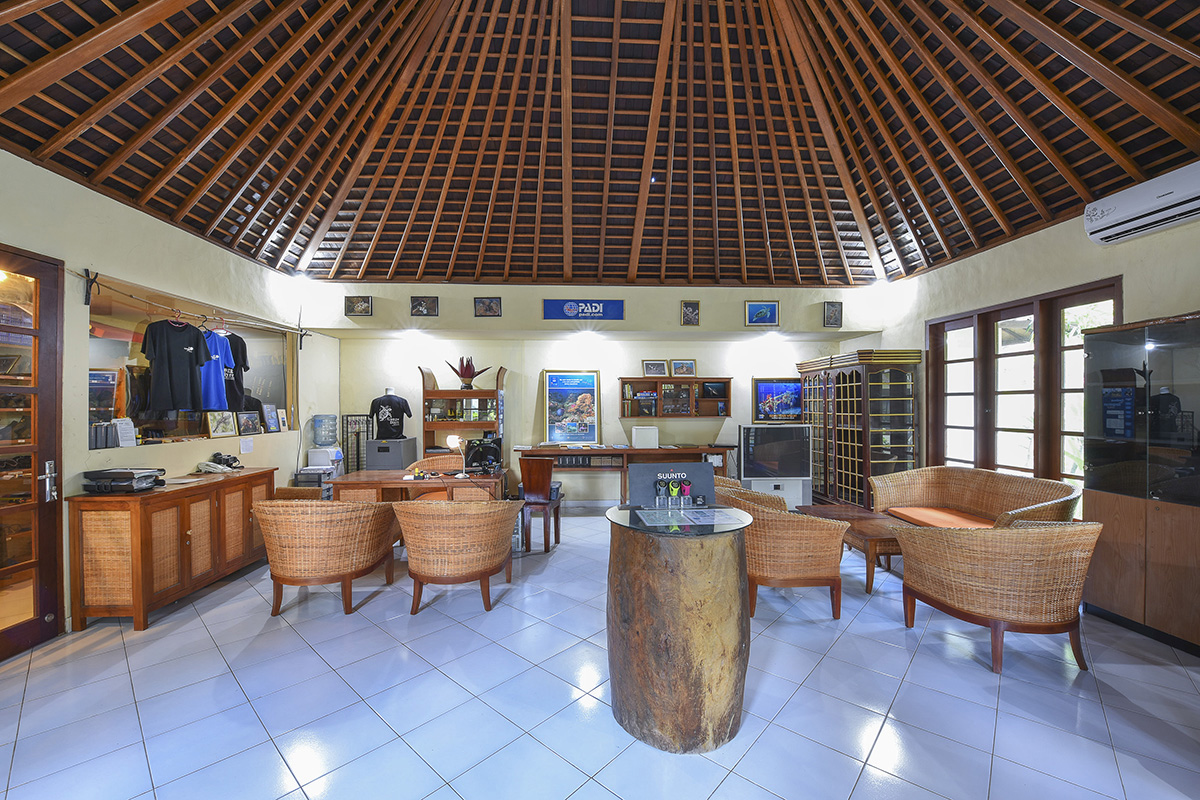 Deep Turbos is the perfect dive for Nitrox Diving. Using Nitrox allows divers to spend more time underwater by reducing the nitrogen content of the air you breathe. This is ideal on a deep dive like this where you want as much bottom time as possible.
If you are not yet qualified to dive with nitrox Gangga Divers offers a PADI Enriched Air Diver Course. This takes just half a day and can be done on land or with an optional 2 dives. You can learn more about this course here: PADI Enriched Air Diver
If you are not yet certified for dives of this depth but want to be, you can take the PADI Advanced Open Water Diver course on Gili Trawangan. This is a 2-day course that gives you the additional ability to dive up to 30 metres.
Is your interest in diving Gili Trawangan piqued? We are happy to answer any questions about Deep Turbos or any other dive sites around Gili Trawangan. Just leave us a message in the comments box below.