Villa Almarik has 27 elegantly appointed cottages, including 10 Deluxe, 8 Superior and 9 Standard rooms, with a spacious living area and a terrace overlooking the garden. 
All rooms are equiped with: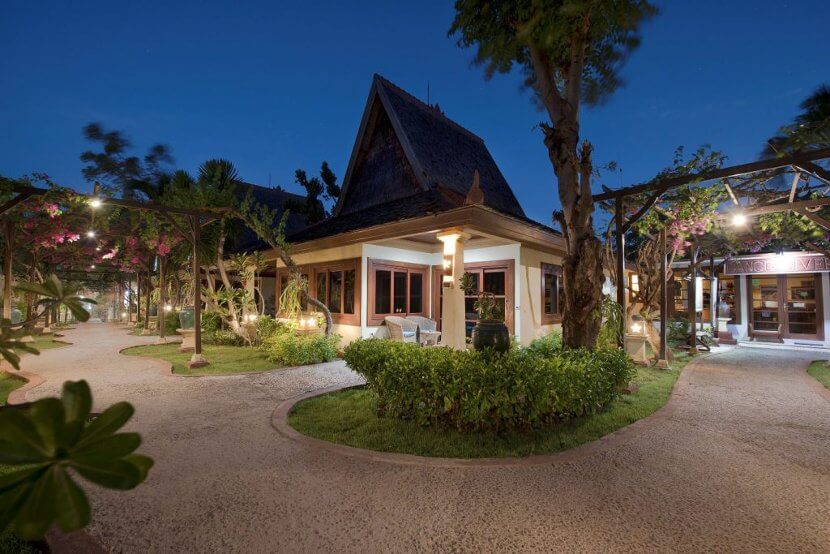 The Villa Almarik staff will do everything possible to ensure your stay is enjoyable and memorable.
We understand that the little touches matter.