Overcoming the Fear of Scuba Diving
Do you think about how amazing it must be to be able to scuba dive but fear is standing in your way? This isn't unusual. In fact it's extremely common. Many people fear not being able to breathe properly or running out of air. Others are worried about what they might encounter in the dark depths of the ocean. If you really want to get over the fear and become a scuba diver there are some things you can do. Read on to find out how to overcome the fear of scuba diving.
Find the right place to learn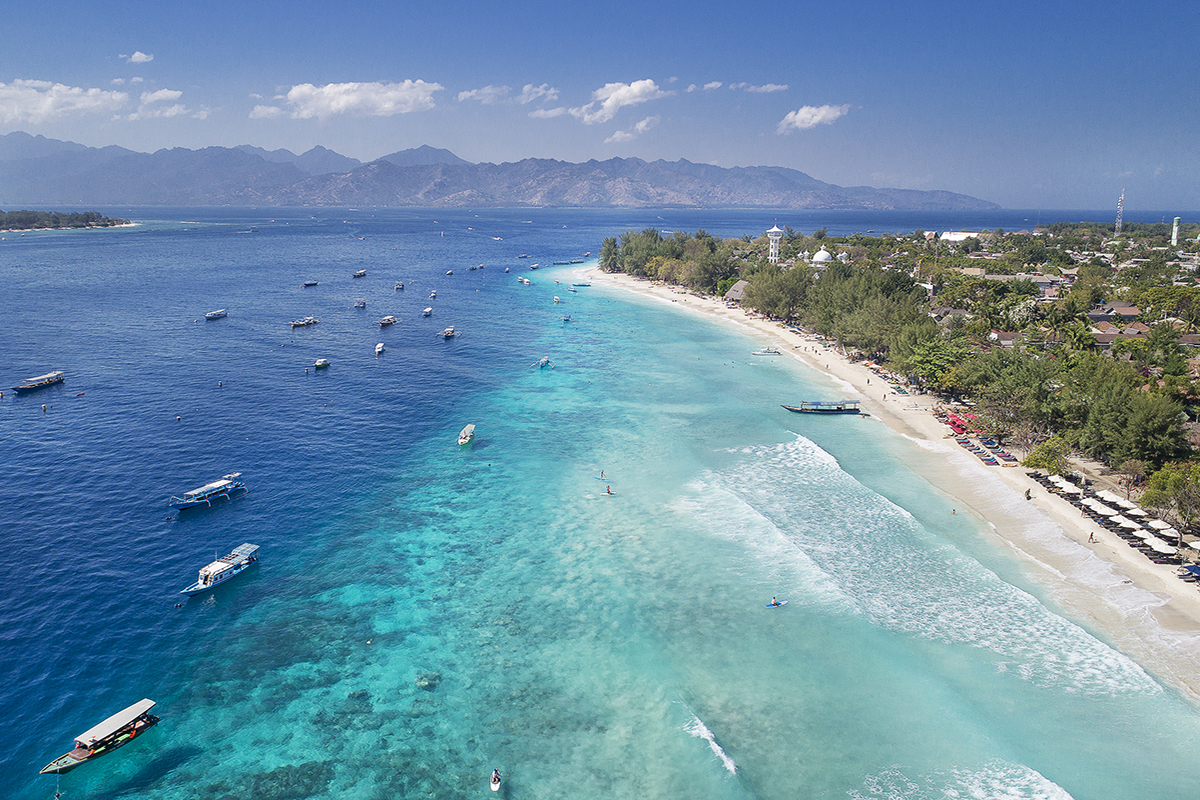 Finding the right place to learn to dive and become certified is essential. You want to start somewhere with calm, clear water and lots of dive site options for beginner. Gili Trawangan is an absolutely brilliant place to learn to dive thanks to the great conditions, number of shallow dive sites, slow currents and wealth of marine life.
Gangga Divers at Villa Almarik has lots of PADI certification options to explore. If you want more info on the different courses click HERE.
Think about your goal
If you really want to learn to dive, you will do it. Imagine your goal of exploring the incredible world of underwater life that only a small percentage of people ever get to see. Use your determination and keep this picture in your mind when your fears start trying to talk you out of diving.
Make friends with other divers
When you become a scuba diver you join a worldwide community of marine enthusiasts. If you can talk to people in this community even before you start diving you'll get some great insights on what it's really like. There is a large scuba diving community on Gili Trawangan so get chatting to some people and let them know what your fears are. They will be able to assuage your fears and motivate you.
It's also great to have a friend with you when you start to dive. Taking the plunge together will help you both to get over any fears and enjoy and talk about the new experiences that scuba diving will introduce you to.
Breathe
This may sound far too simple to work but breathing is the key to calming your nervous system. It is also the key to comfortable diving so the two go hand in hand. When you make the decision to learn to dive start to practice breathing techniques from yoga, meditation and relaxation classes. You can find videos on Youtube or listen to podcasts all about breathing properly. Concentrating on taking slow, regular breaths both in your everyday life and while diving can help you to take your mind of fearful moments and calm your body.
Study your signals
Hand signals are one of the most important aspects of diving because being able to communicate while underwater is essential. You will learn a set of internationally recognized hand signals on your PADI dive training and will be expected to study and remember them when you start diving. Over time they will become second nature but at first you will need to keep revising and practice them often to be able to use them effectively underwater. The better prepared you are and the more confidently you can use hand signals, the less your fears will play on your mind.
Look at the statistics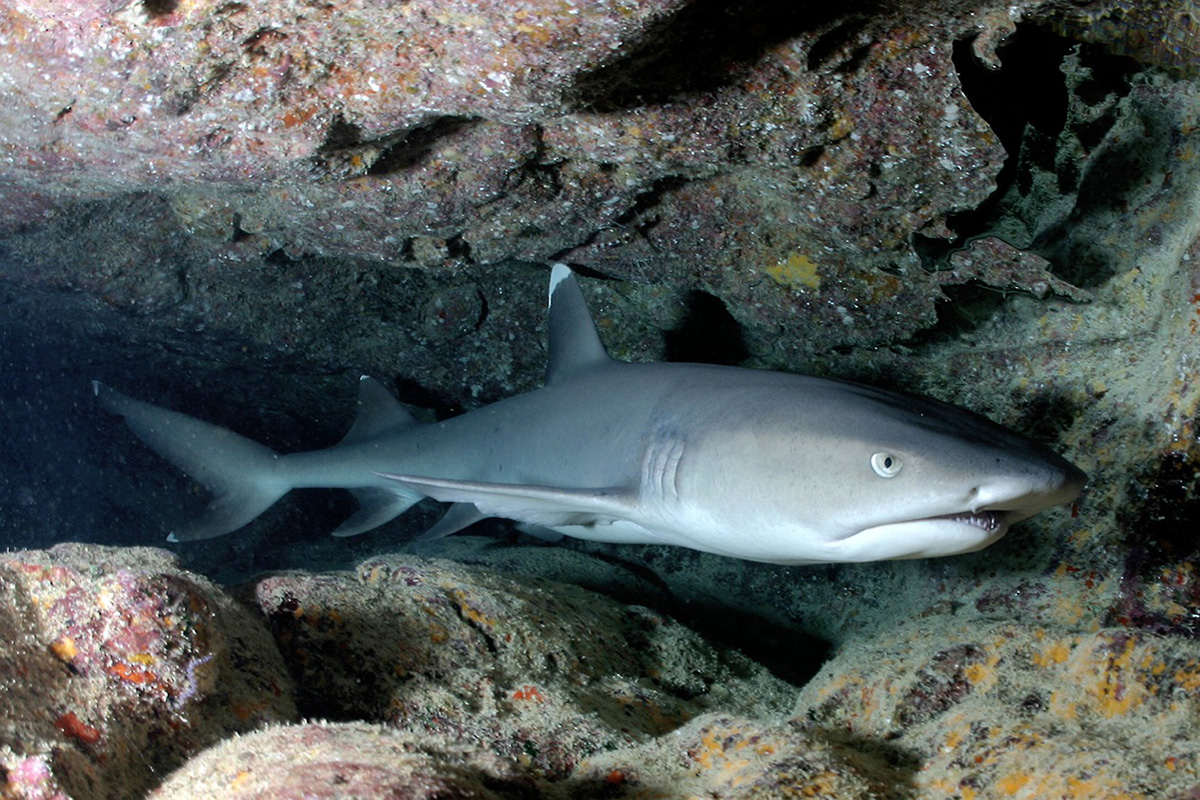 If you are worried about the animals you might encounter in the water you might want to look at some statistics. Many people are scared they will come across a man-eating shark and that will be the end of them. This is extremely unlikely and you'll probably find that any sharks you see will want nothing to do with you. Your chances of being eaten by a shark are 1 in over 200 million. Not something you should waste your time thinking about, is it?
Has this helped to ease any fears of scuba diving you might have? Diving isn't a sport for everyone but if you're considering becoming a diver that thought will always be there with you. Ask us anything about fears you have around scuba diving in the comments box below. We're happy to help.