Looking for an Adventurous Holiday? Learn to Dive on Gili Trawangan!
Gili Trawangan is one of three small islands off the northwest coast of Lombok. These islands have long been known as island getaways with white sand beaches, crystalline waters and no motorized traffic, you really can feel like you're on a paradise island.
Gili Trawangan is the most developed of the three islands, and is where you'll find Villa Almarik and Gangga Divers. Why not turn your holiday into a learning experience and get PADI certified while you're on Gili Trawangan!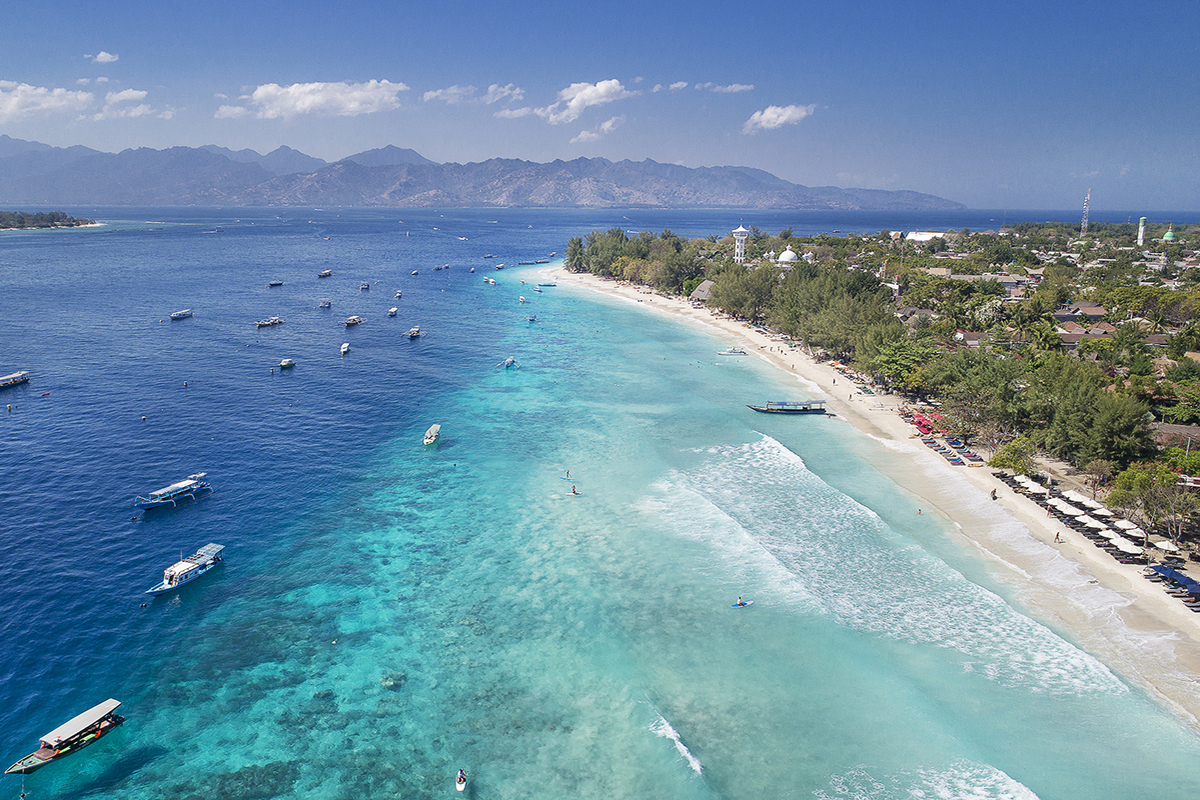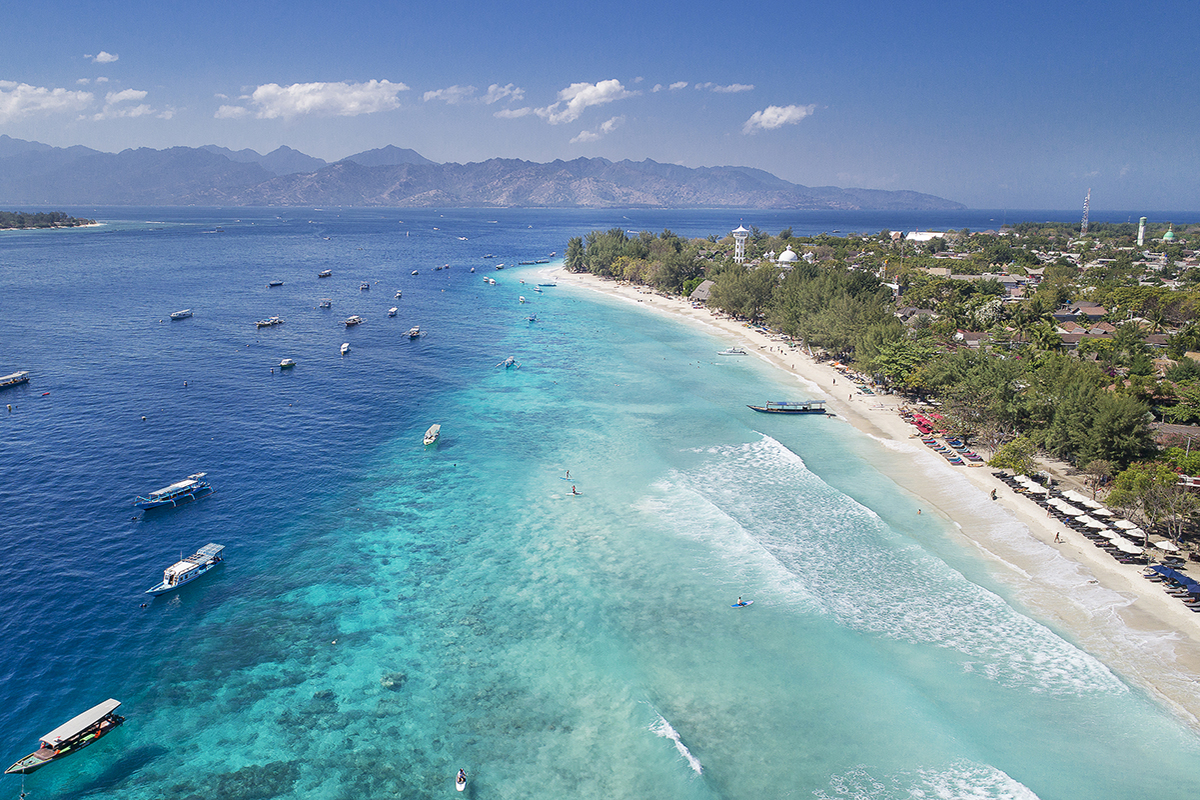 Beginner Dive Courses
Gangga Divers offers a full range of PADI dive courses, starting with the half-day PADI Discover Scuba Diving course. This program is ideal for those unsure if they would like to take the full course yet, but would like to experience their first breaths underwater.
During the course you'll go through the basics of scuba diving with a PADI instructor before taking your first breaths underwater in a pool. Afterwards, if you're ready to venture out further, you'll do your first dive on a site off of Gili Trawangan. After seeing what the island's reefs have to offer, you might sign up for the next course as soon as you're out of the water!
Your next move could be the 2-day PADI Scuba Diver course. This gets you PADI certified within a short time frame, but still fits in classroom theory, practice pool sessions and 2 open water dives to a maximum depth of 12m all under the personal guidance of a PADI Instructor.

Upping Your PADI Certification
Gangga Divers also offers plenty of courses for divers who already have their basic PADI certification. Gili Trawangan has over 25 incredible sites to dive, and many are perfect for the PADI Open Water and Advanced Open Water Diver courses.
As the most popular diving course in the world, the Open Water Course allows divers to go deeper (18 metres) after 3 days of classroom theory, pool dives and 4 open water dives.
The Advanced course takes 2 days and includes 2 core dives, Underwater Navigation and Deep Diving, and 3 elective dives. This gives you the chance to specialize in the type of diving you really love and certifies you up to 30 metres.
Both of these courses also have E-learning programs, which you can complete online before the course, leaving you with plenty of time to explore and relax on Gili Trawangan.
Specialty Dive Courses
If you're looking to take a specialty dive course like the PADI Rescue Diver Course or want to specifically learn to dive at night, in deep water, for search and recovery, or with enriched air, Gangga Divers can accommodate you for this as well.
These courses are between 1 and 3 days and take in some of the spectacular dive sites around Gili Trawangan. You'll be challenged during these courses and will want to rest and do your studying in between dives.
Why Dive on Gili Trawangan?
Gili Trawangan may be known as a party island, but there is a very active dive community there. If you want to stay a little bit away from the main strip Villa Almarik is just a short stroll to the north. With Gangga Divers Dive Centre and a nice quiet, dive-oriented atmosphere, this is the ideal place to stay while you take a dive course of any level.
Of course, the main reason to dive on Gili Trawangan is the spectacular dive sites. From brightly coloured reef fish, nudibranchs, rays, sea turtles, sharks and plenty of beautiful coral, there is more to see than you can imagine.
Would you like to take a dive course on Gili Trawangan? Which course would you take and why? Let us know in the comment section below.