Dreaming of a serene place of white sand & blue water where you can celebrate your love and begin a new life together? Look no further – Villa Almarik is your place to be!
Make the most of your special romance for two from this package and enjoy: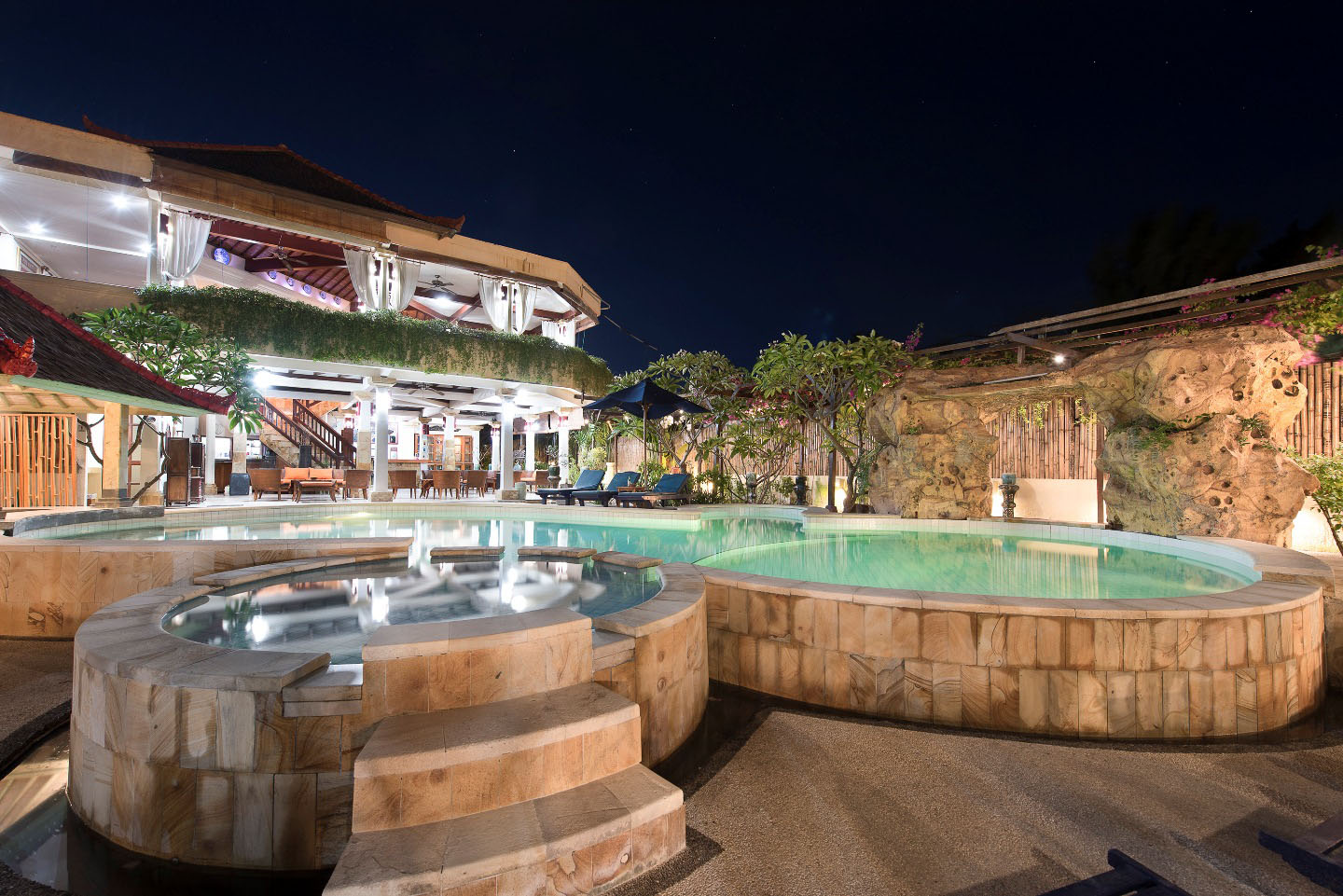 Accommodation rates are :
*** General Conditions ***
The Villa Almarik staff will do everything possible to ensure your stay is enjoyable and memorable.
We understand that the little touches matter.