There are more than 25 dive sites located around the 3 Gili's. These consist of drop-offs, slopes, drift dives, and of course the tremendously rich bio-diversity in marine life that Indonesia is famous for. There's a dive for everyone...! Experience the adrenalin rush of diving with white tip reef sharks, huge sea turtles, barracudas, manta rays, moray eels, frog fishes, pipefish and more.
With our Diver package, you will enjoy: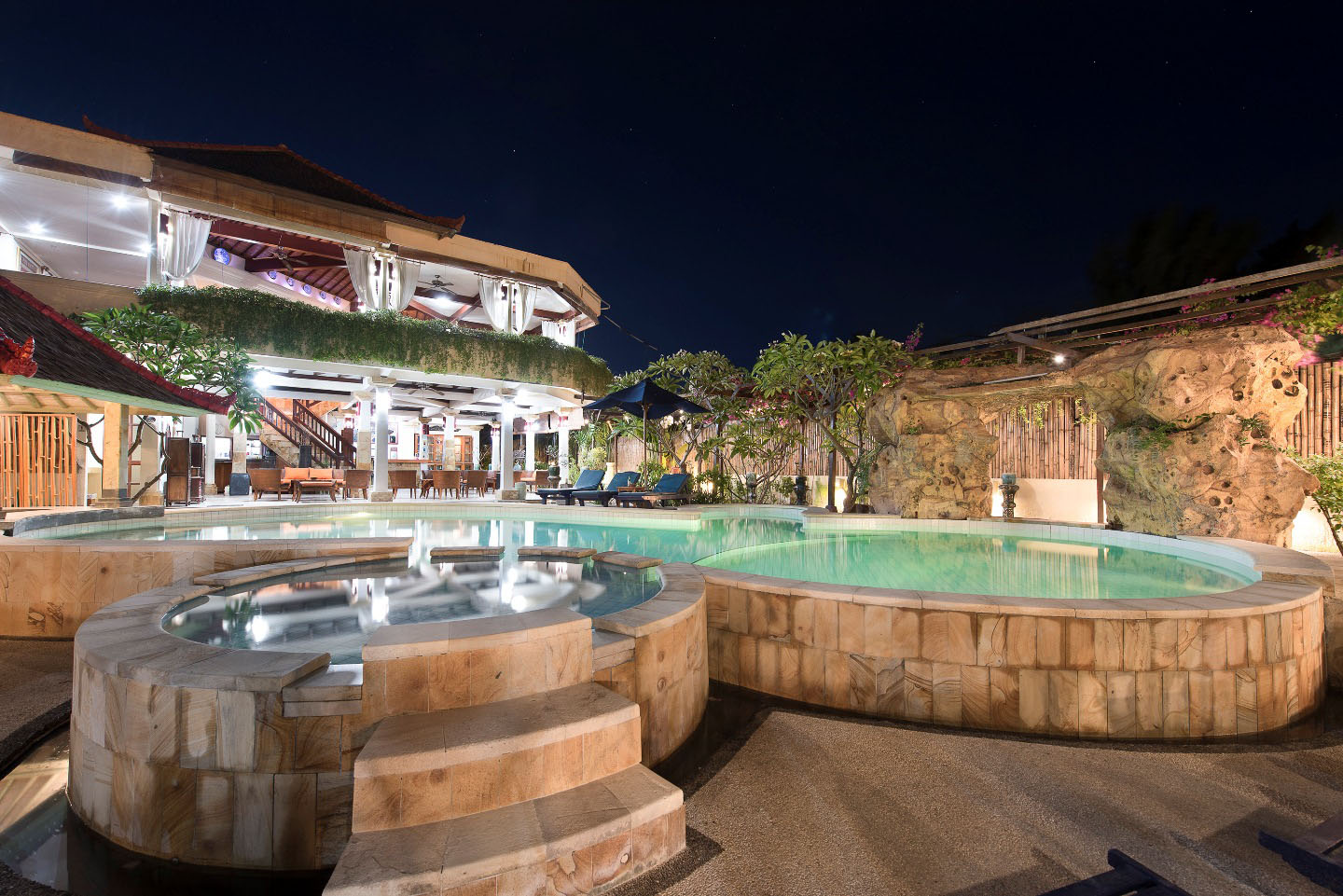 Accommodation rates are :
*** General Conditions ***
The Villa Almarik staff will do everything possible to ensure your stay is enjoyable and memorable.
We understand that the little touches matter.